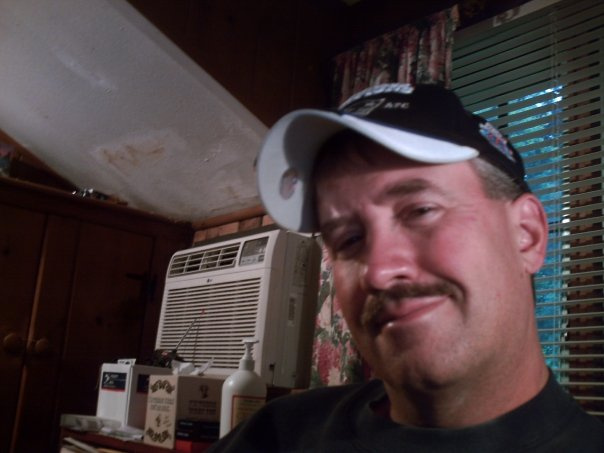 This webpage/website has been updated/modified on
Hello Friend Happy Sunday, July 5th. 2020.
It's always a good day to smile and think happy thoughts!
Please be Safe, stay healthy and remember to keep your 6.ft social distance when around other people. It's really working! We can do it! And thank you all for visiting my website! Very much appreciated!!
It's nice to be a good talker, but it's better to be a good listener. And remember, it's nice to be important but it's more important to be nice! Say, could I have been the one(s) who threw her that very much needed lifeline back in the Fall of 2007. Anyway somebody had to show her a little TLC...lol
I don't know if I was there for her during her darkest moments of her life, but I was there for her and that is all that matters! And let me add, oh the power of an e-mail.
"Honor your father and your mother, so that you may live long in the land the LORD your God is giving you.
Live everyday likes it's your last day!
Love and faithfulness keep a king safe; through love his throne is made secure.
Children, obey your parents in everything, for this pleases the Lord.
Proverb of the Day
Stay away from a fool, for you will not find knowledge on their lips.
Hello and welcome to my website.
您好,欢迎到我的网站
こんにちは、私のウェブサイトへようこそ
Ciao e benvenuto nel mio sito
Hello a me ka hookipa ana aku i koʻu punaewele
Hej och välkommen till min hemsida
Hola y bienvenidos a mi sitio web
Здравствуйте и добро пожаловать на мой сайт
Olá e bem vindo ao meu site
Bună ziua și bun venit la site-ul meu
안녕하세요 내 웹 사이트에 오신 것을 환영합니다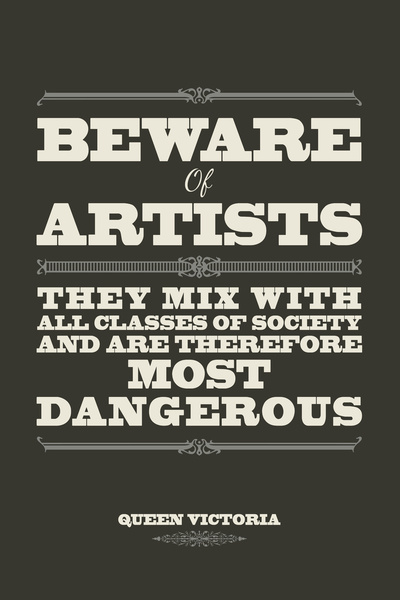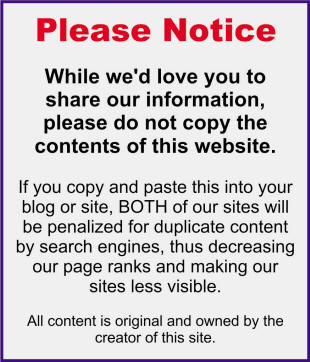 Please note: Not all the contents is original and owned by the creator of this website.
Și Добро пожаловать на мой сайт Добро пожаловать на мой сайт И И И
과 과 과
私のウェブサイトへようこそと と と と你好 你好 欢迎来到我的网站 欢迎来到我的网站 欢迎来到我的网站 欢 迎来到我的网站 欢迎来到我的网站 欢迎来到我的网站 欢迎来到我的网站 欢迎来到我的网站
欢迎来到我的网站 欢迎来到我的网站 欢迎来到我的网站 欢迎来到我的网站 欢迎来到我的网站欢迎来到我的网站 欢迎来到我的网站 欢迎来到我的网
欢迎来到我的网站欢迎来到我的网站 인사와 환영 인사와 환영
您好,欢迎光临 您好,欢迎光临 您好,欢迎光临 您好,欢迎光临 您好,欢迎光临 您好,欢I decided to change (change is good sometimes!) the way the front page looks. I even took all the places where I got hits from and placed it to another page called Places who have visited... Have a great day!
I have my hits tracker on. All tracking beams set on high. All incoming hits are being monitored.These are the places that have viewed my website.