This webpage/website has been updated/modified on
Hello Friend, Hoping For Happier & Better Days Ahead Maybe? It's Wednesday September 27th 2023 or 9/27/2023. HAVE FUN AND ENJOY YOUR DAY!
AND STILL GOING STRONG AFTER ALL THESE YEARS! I just wish I had a smile for you!
Hi Tom and Greg from Vanguard Motor Sales. Welcome to my website! I don't have a fast car, but I do have a fast website vroom vroom vroom...lol
One of my favorite sayings of all times is from the Wizard of Oz. "A heart is not judged by how much you love, but by how much you are loved by others."
Hi me name is Chris and welcome to me website!
And thank you all for visiting my website! Very much appreciated!! Life can be wonderful, you betcha your bunions!
It's nice to be a good talker, but it's better to be a good listener. And remember, it's nice to be important but it's more important to be nice!
My coloring book is now available on Walmart.com
And thank you (XRAY FM) KXRY 107.1/91.1 FM Portland, Oregon for visiting my website! Your always welcome to stop by anytime!
"Honor your father and your mother, so that you may live long in the land the LORD your God is giving you.
Live everyday likes it's your last day!
Love and faithfulness keep a king safe; through love his throne is made secure.
Children, obey your parents in everything, for this pleases the Lord.
Proverb of the Day
Stay away from a fool, for you will not find knowledge on their lips.
Whoever loves discipline loves knowledge, but whoever hate correction is stupid!
Hello and welcome to my website.
您好,欢迎到我的网站
こんにちは、私のウェブサイトへようこそ
Ciao e benvenuto nel mio sito
Hello a me ka hookipa ana aku i koʻu punaewele
Hej och välkommen till min hemsida
Hola y bienvenidos a mi sitio web
Здравствуйте и добро пожаловать на мой сайт
Olá e bem vindo ao meu site
Bună ziua și bun venit la site-ul meu
안녕하세요 내 웹 사이트에 오신 것을 환영합니다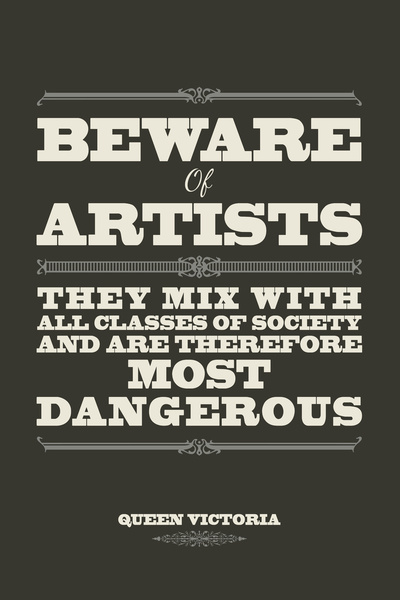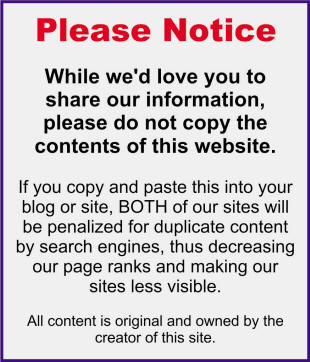 Please note: Not all the contents is original and owned by the creator of this website.
Și Добро пожаловать на мой сайт Добро пожаловать на мой сайт И И И
과 과 과
私のウェブサイトへようこそと と と と你好 你好 欢迎来到我的网站 欢迎来到我的网站 欢迎来到我的网站 欢 迎来到我的网站 欢迎来到我的网站 欢迎来到我的网站 欢迎来到我的网站 欢迎来到我的网站
欢迎来到我的网站 欢迎来到我的网站 欢迎来到我的网站 欢迎来到我的网站 欢迎来到我的网站欢迎来到我的网站 欢迎来到我的网站 欢迎来到我的网
欢迎来到我的网站欢迎来到我的网站 인사와 환영 인사와 환영
您好,欢迎光临 您好,欢迎光临 您好,欢迎光临 您好,欢迎光临 您好,欢迎光临 您好,欢I decided to change (change is good sometimes!) the way the front page looks. I even took all the places where I got hits from and placed it to another page called Places who have visited... Have a great day!
I have my hits tracker on. All tracking beams set on high. All incoming hits are being monitored very very closely. These are the places that have viewed my website.